Lectures and workshops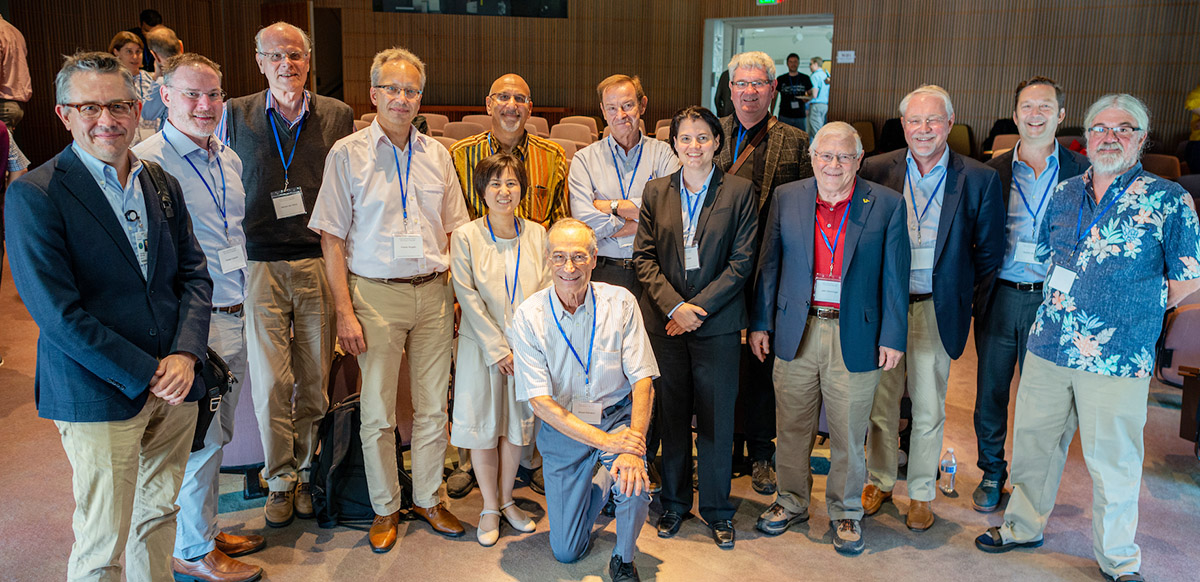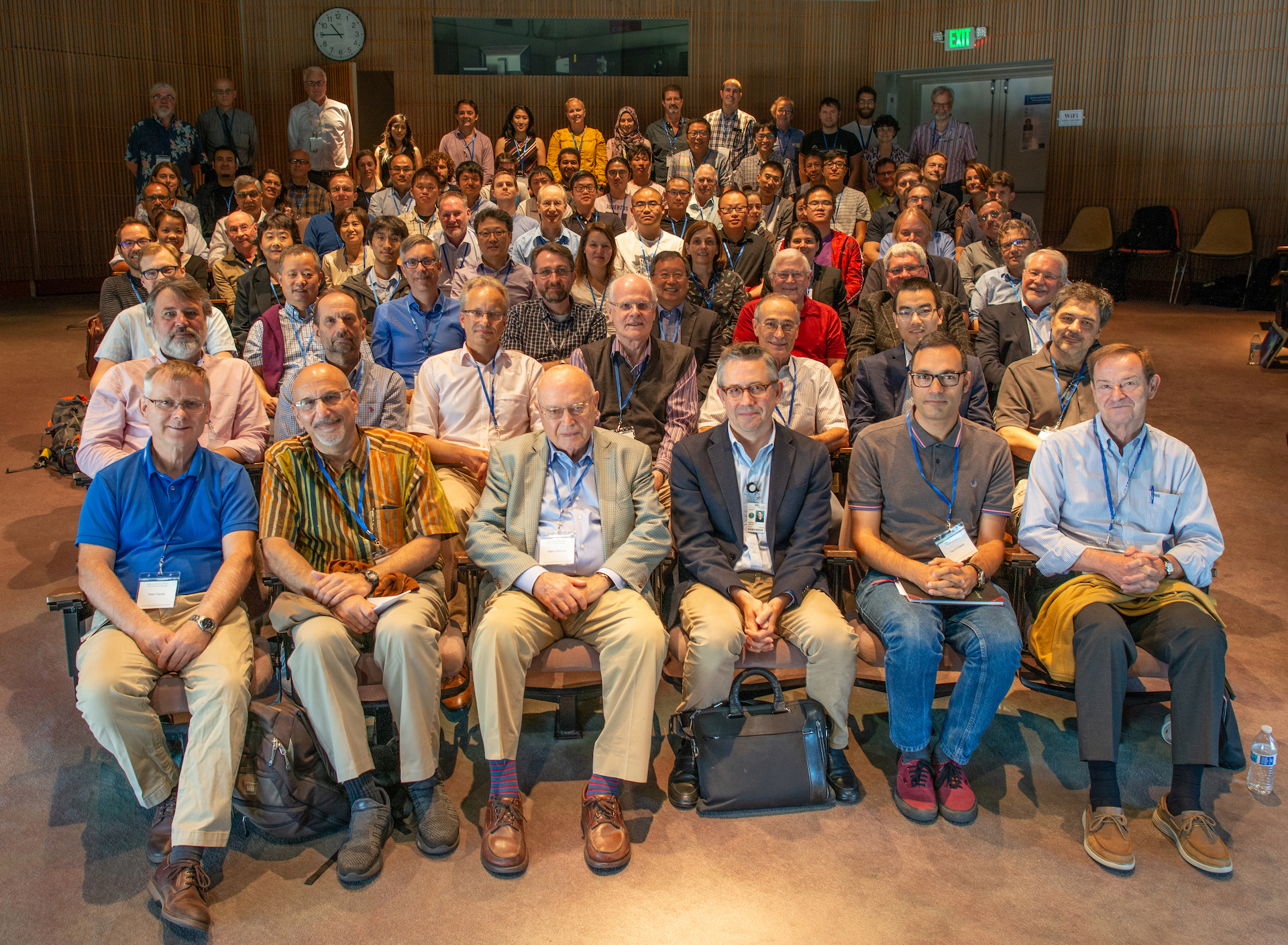 Nobel Prize Winners Symposium
IMDEA Nanociencia organizes yearly a workshop on the research of the current year's Nobel Prizes on Physics, Chemistry and Biology. The workshop is open for general public upon registration request. The language of these workshops is English.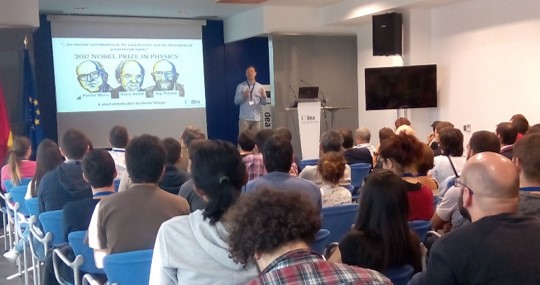 Workshop on Scientific Outreach and Communication
On February 20th 2018, a Scientific Outreach and Communication workshop was held at IMDEA Nanoscience. This event forms part of Training Courses that are imparted under the framework of Severo Ochoa Excellence accreditation, providing doctoral students skills outside the academic framework. We welcomed speakers such as Clara Grima and Daniel García (Big Van) who shared their experiences as scientific communicators and provided resources to communicate science in a more enjoyable way.
The agenda of the events
here.